This is not an argument I would choose to have at a card game! No sir! Is there really a difference between black on black crime and white on white crime? I can see a difference; especially when there are more reports of young black men dying in the streets by the hands of blacks and whites. I don't recall hearing much about the other. But then again, I'm not glued to the television as much as everyone else.
There's a study that proves that black on black and white on white crime is pretty much the same. Really?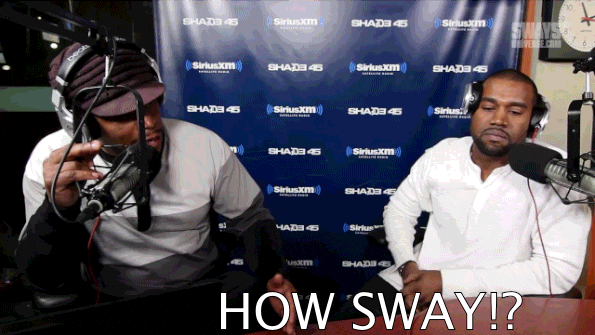 Read this:
A study from the Vera Institute of Justice entitled An Unjust Burden: The Disparate Treatment of Black Americans in the Criminal Justice System concludes that crime is the same despite race and Black-on-Black crime is actually no different than white-on-white crime.
According to the evidence brief, "A report from the Bureau of Justice Statistics found that most violence occurs between victims and offenders of the same race, regardless of race. The rate of both Black-on-Black and white-on-white nonfatal violence declined 79 percent between 1993 and 2015. The number of homicides involving both a Black victim and Black perpetrator fell from 7,361 in 1991 to 2,570 in 2016."
For more related stories on Urban Media Today, click here!